[ad_1]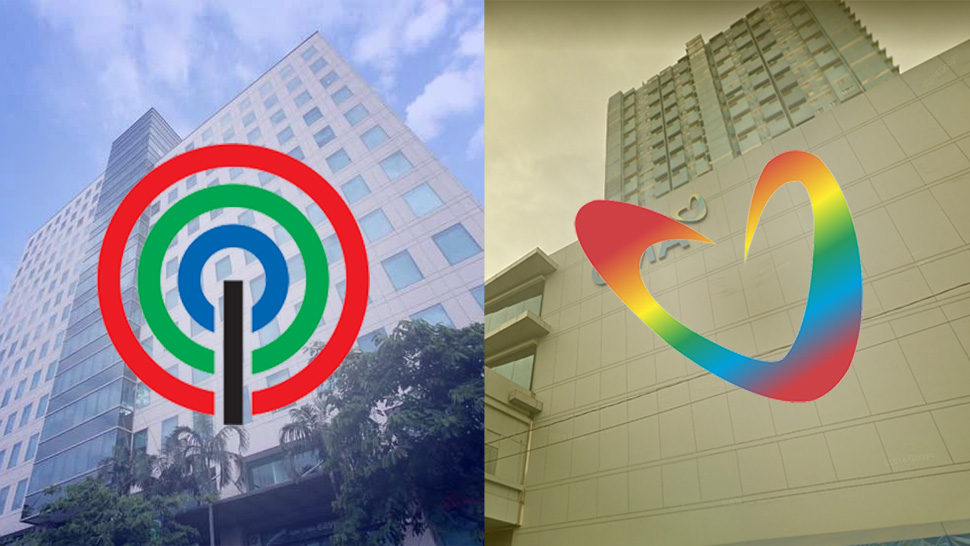 With many Filipinos spending up to 10 hours of their days online, it was only a matter of time before this preference for digital content started affecting traditional businesses. In 2018, the country's two largest broadcast networks were some of its casualties.
In their latest financial reports, both ABS-CBN Corp. and GMA Network Inc. posted double-digit drops in their net income in 2018 as advertisers funnelled their budgets elsewhere.
ADVERTISEMENT – CONTINUE READING BELOW
The bigger broadcaster of the two, ABS-CBN Corp, was hit the hardest, with a 40 percent drop in its net income in 2018 at P1.9 billion from P3.2 billion in the previous period. This is the lowest the company's net income has been in the past five years as seen in the infographic.
ADVERTISEMENT – CONTINUE READING BELOW
Meanwhile, GMA Network's net income slid by 25 percent last year, recording P2.3 billion, from the previous year's P3.6 billion.
Both companies blamed falling advertising revenues,Âthe major profit driver, for the decreases in their bottomlines. ABS-CBN Corp., in particular, suffered from a six-percent decrease in its advertising revenues in 2018. According to its CEO, Carlo Katigbak, "inflation and higher taxes on sweetened beverages hurt TV ad spending."
Interestingly, despite 2019 being an election year, the company isn't banking on the expected increase in political ads to improve its financial performance. Instead, it's looking into its digital investments.
At ABS-CBN Corp.'s shareholders' meeting held early this week, Katigbak said the company is expecting "full recovery" in its profitability this year, driven by its digital business. The company's digital platforms, such as content streaming app iWant, and websites like ABS-CBN Lifestyle, contributed P1.3 billion to the company's revenues, which is "13 percent of the total" according to Katigbak.
ADVERTISEMENT – CONTINUE READING BELOW
In a report by BusinessWorld, ABS-CBN Corp. Chief Financial Officer Rolando Valudeza said the company is likely to spend P6 billion this year, as it looks to increase its budget for digital content production, particularly for iWant. The streaming platform, which has 96,000 hours of content, reportedly had an average of two million viewers in 2018.
"Big digital companies [in other countries]…are the ones generating most of the advertising revenues. Although in the Philippines it may not be true yet, we want to be positioned if that happens in the future," he said.
While ABS-CBN has long set up these businesses, its main competitor, GMA Network, is only starting to catch up and build the necessary infrastructure. In February, the company announced its plans to spend P1-billion for an aggressive rollout of its digital TV boxes. The company only started to offer the product in 2018, about two years after ABS-CBN.
ADVERTISEMENT – CONTINUE READING BELOW
The company also signed a "technology, content and distribution agreement" with the country's largest telco player, PLDT Inc., a partnership that will most likely enable the broadcaster to set up a streaming platform and other digital products.
With all these investments and the latest smartphone developments, don't be surprised if more Filipinos start turning their heads away from the TV and focus their attention on their phones and other digital devices.
*****
This story originally appeared on Esquiremag.ph.
* Minor edits have been made by the Entrepreneur.com.ph editors.
[ad_2]
Source link