[ad_1]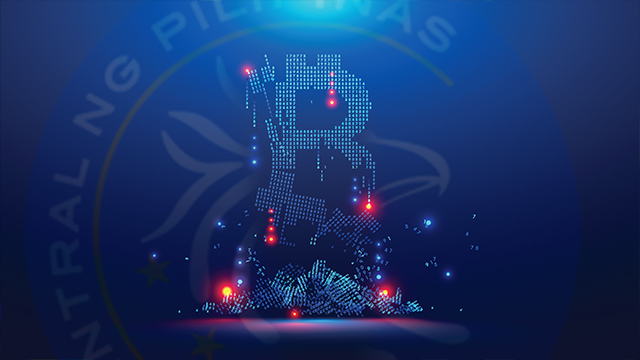 The Bangko Sentral ng Pilipinas (BSP) has approved two more companies to operate as virtual currency exchanges (VCEs), or firms that convert Philippine pesos into cryptocurrencies such as Bitcoin and Ethereum, and vice versa.
BSP Deputy Governor Chuchi Fonacier has said that the central bank has approved ETranss Remittance International Corp.'s and Virtual Currency Philippines Inc.'s applications for VCE licenses, according to a report in BusinessWorld newspaper on July 6. They are the fourth and fifth companies to obtain the license.
Both companies seek to use blockchain technology to offer faster and cheaper remittance services. ETranss focuses on small businesses based in the Philippines and Hong Kong, while Virtual Currency Philippines is affiliated with VSPARK, a Malaysia-based firm present in several Southeast Asian countries.
In January 2017, the BSP released Circular 944, detailing the guidelines for virtual currency exchanges. The circular stated that all VCEs will operate as remittance and transfer companies, which means that they will be registered with the Anti-Money Laundering Council and undergo mandatory training on anti-money laundering policies.
By April 2018, around 29 companies had already submitted their applications for a VCE license. But by then, only two companies had been approved by the BSP: Betur Inc., the operator of mobile wallet Coins.ph; and SCI Ventures, the firm behind BuyBitcoin.ph and Rebit.
A month later, the BSP announced that it had approved a third VCE, blockchain-based remittance firm Bloom.
Related story: Firms Seeking Cryptocurrency Exchange Licenses from BSP More Than Double in Past Quarter
*****
Lorenzo Kyle Subido is a staff writer of Entrepreneur PH
[ad_2]
Source link