[ad_1]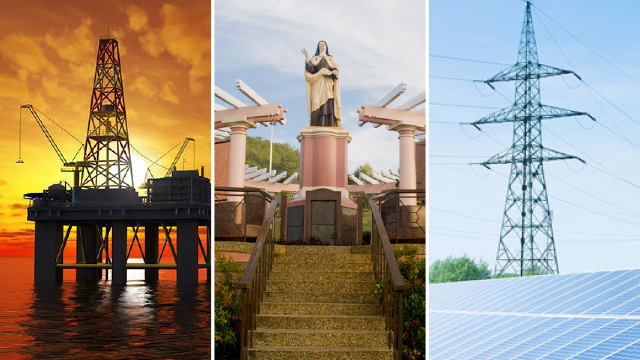 If you are the kind of investor who does not have the time to monitor the stock market, investing in speculative stocks is not for you.
Speculative stocks can be very risky because they don't have the fundamentals to sustain share price appreciation for the long term.
Market players speculate on these stocks based on tips or rumors that significant changes happening in the company may soon trigger share prices to go up.
What makes trading speculative stocks very risky is that the stock can go up very fast as much as it can fall in just a few days or weeks. Investing in speculative stocks without doing your homework is no different from gambling your money in the casino.
While speculative stocks can be attractive because of the high reward that it promises, you have to consider that you also need to manage your risk carefully.
So before you get into speculation, you must make sure that you have the right skills. You need to research and know the company behind the stock with the risk-taking approach of a gambler. You must have the patience and time to monitor the volatility of your investments. 
The PSE Index opened the year on a strong note but started to correct at the start of February this year, wiping out all the gains it made for the year so far. Local funds flow, however, seemed to have shifted to the speculative stocks as the general market consolidates.
Here are the top five best performing speculative stocks in the Philippine Stock Exchange for the first two months of the year. Because of the high volatility of these stocks, extreme caution is advised before making any decision to buy.
1. Golden Haven, Inc. (HVN)
Year-to-date gain: +1,327 percent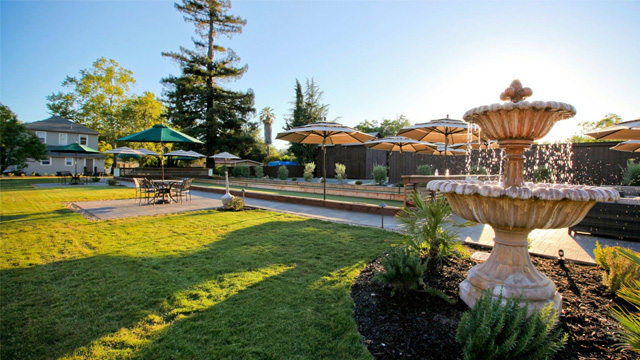 HVN is engaged in the development and sale of memorial lots covering a gross area of 58.46 hectares across various parts of the country.
The company, which is majority owned by the Villar Group of Companies led by former Senator Manuel Villar, also develops, constructs and operates columbarium facilities.
Last December, HVN announced that it will acquire a real estate company called Bria Homes, Inc. in exchange of new shares to be issued in January. The amount of the transaction was valued at Php3 billion or Php20.09 per share of HVN.
The stock of HVN started to increase by 49 percent in middle of January from Php21.80 to Php32.50. The stock from there on zoomed to as high as Php380 per share in February before it corrected to Php322 per share.
ADVERTISEMENT – CONTINUE READING BELOW
HVN recently announced that it will be changing its corporate name from Golden Haven, Inc. to Golden Bria Holdings to reflect its business focus from memorial development to real estate.
HVN's nine-month net income last year was Php164 million. In 2016, HVN reported a net income of Php180 million, 19 percent higher than the previous year's income of Php151 million.
The current price-to-earnings (P/E) ratio of HVN at Php322 stands at 657x. Changes in the corporate fundamentals of HVN should justify valuation of the stock to keep the share price at current level.
2. Now Corporation (NOW)
Year-to-date gain: +358.95 percent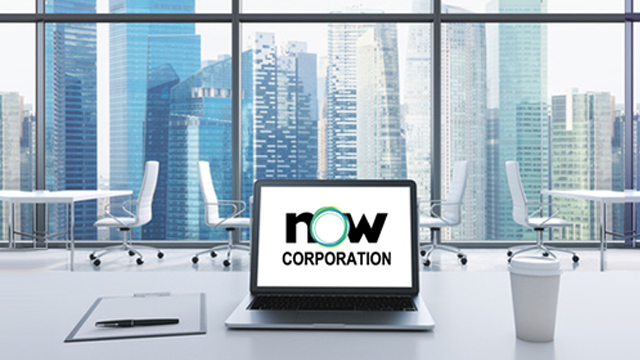 NOW is in the business of providing telecommunications, media and information technology products and services.
Some of the services that it offers include broadband telecom services, IT infrastructure, content distribution, digital marketing and managed services outsourcing.
NOW recently announced that it plans to raise as much as Php1.0 billion from the follow-on offering of its preferred shares this year. The preferred shares will allow holders to convert their preferred to common after three years at strike price of Php20 per share.
The stock of NOW started to go up in the middle of January, gaining 46 percent from Php2.87 to Php4.19 when it confirmed that it was joining the government bidding for a third telecom player.
Speculations about the company entering into talks with potential foreign telecom partner fueled the stock price to rise to a high of Php20 in February before it corrected on profit taking to Php12.80 per share yesterday.
NOW's nine-month net income last year was only Php84,762. In 2016, the company reported a net income of Php2.5 million, which was 52 percent lower than Php5.2 million from the previous year.
The current P/E ratio of NOW stands at 768x.
Related story: Who are the Companies Eyeing to Launch the Country's Third Telco Player?
3. Easycall Communications Phils (ECP)
Year-to-date gain: +166.8 percent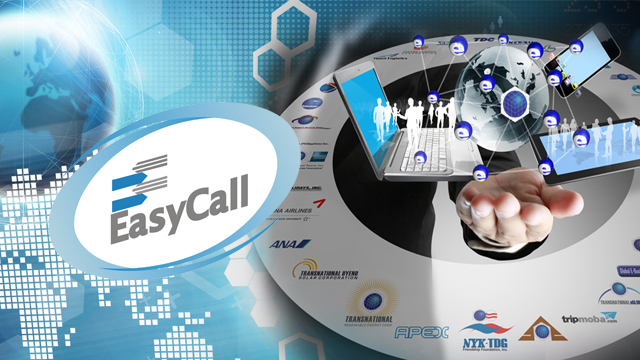 ECP used to be the number one paging company in the country before the entry of new SMS technology in the early 2000s.
ECP today is in the business of providing outsourced customer service through its investment in ePerformax, corporate DSL resellership and IP broadband managed services.
Trading of ECP shares started to be active as early as December last year but it was only in January that the stock price uptrend became more sustainable. The stock rose by 45 percent from Php15.60 to Php22.70 by mid-January and it continued to go up to as high as Php76.50.
ADVERTISEMENT – CONTINUE READING BELOW
ECP is probably the most volatile in the group as the share price lost as much as 60 percent in few days to a low of Php46.50 before recovering wildly back to Php74.50.
The same pattern happened again when the stock lost by 57 percent to a low of Php31.50 before recovering back to a high of Php64.50 recently. ECP has so far lost by 34 percent at its current price of Php42.50 and it looks like it's going to make another low soon.
ECP's nine-month net income last year was Php6 million. In 2016, ECP reported a net income of Php7.7 million, 49 percent lower than the previous year's income of Php13 million.
The P/E ratio of ECP currently stands at 740x. 
4. MRC Allied, Inc. ( MRC)
Year-to-date gain: +126.4 percent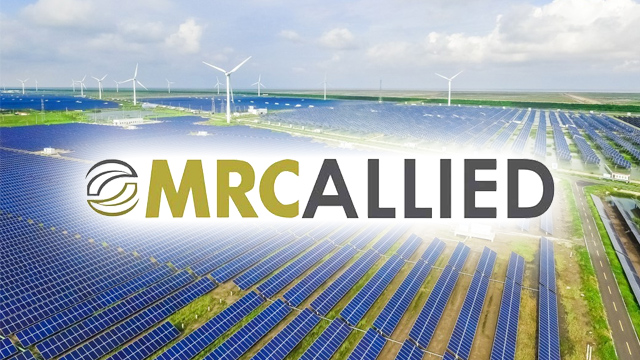 The company has not been generating revenues for the past three years. Management has previously disclosed that it plans to enter into the solar power business by developing a 60-megawatt solar power plant in Cebu to supply electricity to the Visayas grid or to power consumers within and around Naga City, Cebu.
The company has two land banks consisting of a 160‐hectare industrial estate in Naga City, Cebu known as the NCTO, and 700 hectares of raw land in San Isidro Municipality, Leyte known as Amihan Woodlands Township (AWT), which have a combined fair market value of Php1.6 billion.
Active trading of MRC shares started only recently in February when the share price broke out of Php0.38, gaining 52.6 percent to close at Php0.58 per share. The stock continued to increase from there on to as high as Php0.90 per share before correcting to Php0.74.
MRC has been losing consistently since 2014. Last year, it reported a nine-month net loss of Php18 million. In 2016, the company also reported a net loss of Php65 million, 58.5 percent higher than the net loss of Php41 million reported in 2015.
5. PXP Energy Corp (PXP)
Year-to-date gain: +80.77 percent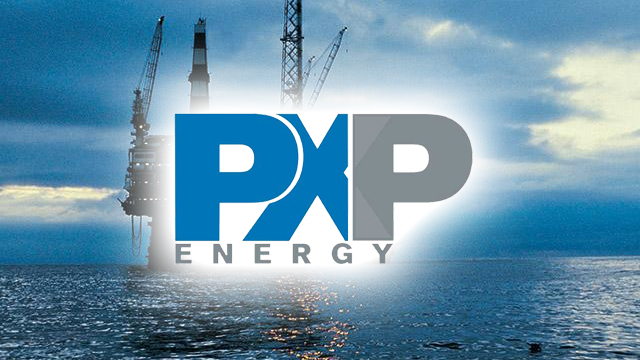 PXP is in the business of exploration and production of crude oil and natural gas, through interests in petroleum contracts and holdings in resource development companies.
Crude oil and natural gas are fossil fuels that are derived from organic material deposited and buried in the earth's crust millions of years ago. Fossil fuels currently account for more than half of primary energy mix in the Philippines.
PXP has been losing annually since 2012 though its losses have significantly declined from Php876 million to Php22 million in 2016. Last year, PXP reported a nine-month net loss of Php34 million.
ADVERTISEMENT – CONTINUE READING BELOW
PXP shares started to be actively traded when the stock rose by 49 percent in February from Php8.82 to Php13.22. The stock continued to rise up to Php19.42 in a few days before it gave in to profit taking. PXP has recently recovered from a low of Php14.46 and traded back to Php17 level.
*****
Henry Ong, RFP, is president of Business Sense Financial Advisors. Email Henry for business advice [email protected] or follow him on Twitter @henryong888  
[ad_2]
Source link