[ad_1]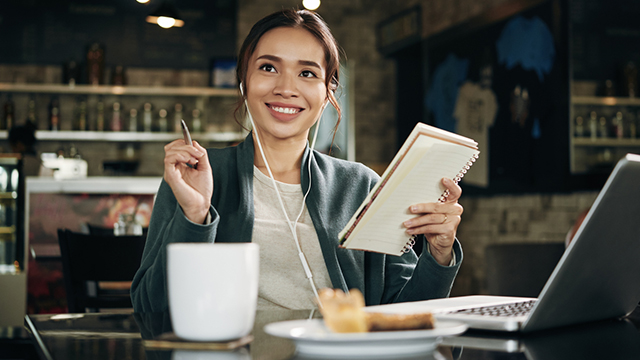 More than half of freelancers based in Southeast Asia have experienced not being paid for their work and services, a survey from online payments system PayPal revealed.
Published on March 1, Thursday, the Global Freelancer Survey tallied 11,324 participants across 22 markets worldwide, including Singapore, Indonesia, Vietnam and the Philippines. Around 1,602 freelancers and freelance "considerers" (or those contemplating a career as a freelancer) were from Southeast Asia.
From the sample, 58 percent of the freelancer participants surveyed in the region said they have experienced not being paid for their jobs done online while 48 percent said they are not taken seriously due to "payment issues."
"We are seeing more young people choosing to freelance as being your own boss offers more autonomy and flexibility than a nine-to-five job," Rahul Shinghal, managing director of PayPal Southeast Asia and head of merchant support for PayPal APAC said in a statement. "As they become integral to the global economy, it is critical for them to be accorded the same respect that other professionals receive. We should do more to elevate the standing of freelancers as a community and empower them in their autonomy."
More than 40 percent of the participants in the survey identified job security and business sustainability as primary concerns as they have irregular income stream. Still, even with the present limitations of the industry, many leave their nine-to-five jobs for freelance work.
In the Philippines, there are more than a million Filipino freelancers registered in different online jobs platforms. In 2017, Freelancer.com said they have 900,000 Filipino users in their site while Upwork revealed they have 1.4 million users based in the Philippines. Some of the most in-demand skills online are app and website development, data processing and copywriting.
According to the PayPal survey, 58 percent of Filipino freelancers receive work through these sites.
"New generation freelance platforms can provide many businesses and freelancers with services such as refinement of work scopes, electronic payments options and dispute resolution. These platforms are helping to set the stage for skilled and highly experienced freelance talents to get high-quality work," Yiwen Chan, co-founder of job matching platform Content.co said.
In 2016, Senator Paolo Benigno "Bam" Aquino IV filed a bill seeking to protect freelancers in the country. Senate Bill Number 351 proposes to penalize employers for up to Php250,000 if they fail to pay freelancers for the services they offer.
***** 
Elyssa Christine Lopez is a staff writer of Entrepreneur PH. Follow her on Twitter @elyssalopz
ADVERTISEMENT – CONTINUE READING BELOW
[ad_2]
Source link