[ad_1]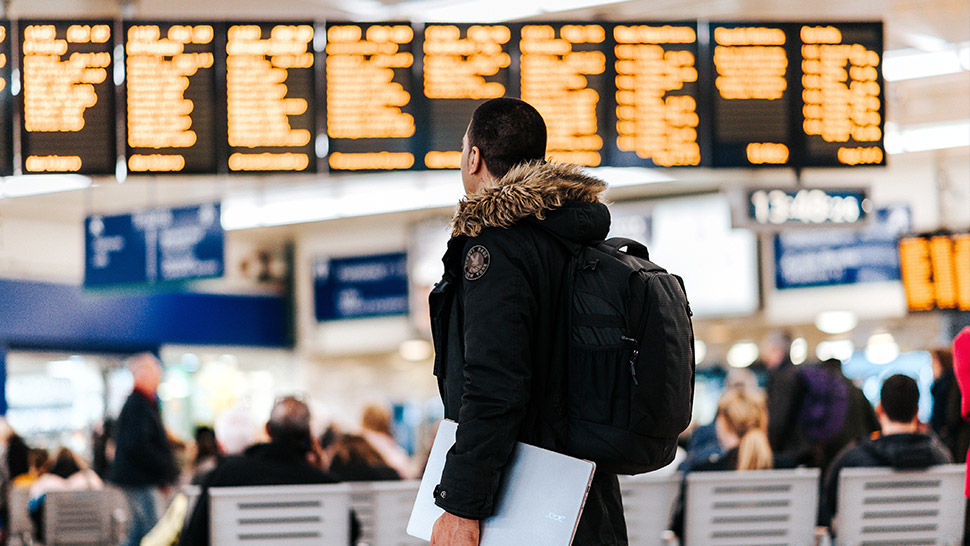 We all know that friend: The one whose Instagram feed never seems to land in the Philippines as he or she only posts photos from trips that took place months before. She's not alone. In fact, tourism industries from all over the world may probably have these travelers to thank for driving up their local economies. According to a recent survey, 77 percent of Filipinos who travel do it simply for their social media feed.
ADVERTISEMENT – CONTINUE READING BELOW
SweetEscape, the four-year-old photography service that has been taking photographs of travelers on vacation, surveyed 2,000 Filipinos, who revealed some of their travel practices and plans.
Seventy-seven percent of those surveyed said they "prioritize visiting 'instagrammable' destinations for their holidays, where they will share their photos via various social media channels." The same survey showed that six out of 10 Filipinos consider "photos and memories" as the best souvenirs of their trip.
ADVERTISEMENT – CONTINUE READING BELOW
It is no surprise then that Filipinos' current favorite top destinations are cities we usually find posted and talked about on social media with Tokyo, New York, and Paris making it to the top five. Filipinos' upcoming trips are sure to look pretty on the feed, too, with Cape Town in South Africa and Cappadocia in Turkey landing in the top five upcoming destinations of Filipinos. The hashtags #capetown and #cappadocia already generate more than 10 million posts on Instagram.
"We hope SweetEscape can be a source of reference and inspiration for those who are planning their trips, both at home and abroad," SweetEscape CEO David Soong said. "We are dedicated to capture their special moments, anywhere in the world."
SweetEscape is probably one of the companies to credit for the rise of "travel-for-the-gram" trend. The web-based application allows anyone to book a two-hour photography session (for a fee of course) in any of the 400-plus cities, where its network of photographers is based in.
ADVERTISEMENT – CONTINUE READING BELOW
With such convenience readily available, can we really blame our friends for booking a session and posting those vacation photos on their feeds for months to come? We just hope they don't match those perfect Instagram shots with basic Instagram captions.
*****
This story originally appeared on Esquiremag.ph.
* Minor edits have been made by the Entrepreneur.com.ph editors.
[ad_2]
Source link