[ad_1]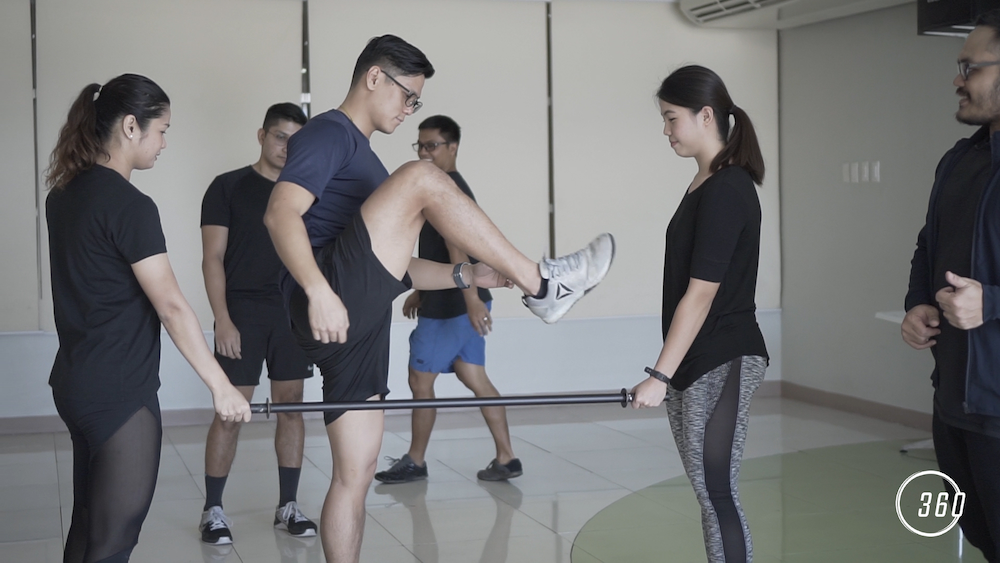 We all know that a healthy workplace requires healthy employees. And to have a productive franchise system, it's good to ensure having a wellness culture among the franchisees. But to do this, we often fall into the trap of conducting weight loss competitions like "The Biggest Loser" to encourage employees and franchisees to shed off a few extra pounds.
360 Fitness owners Kim Sing and Joana Bertumen revealed that according to research, these weight loss programs often result in high amounts of weight regain, even among the winning teams, once the competition is over. That's why there is a need to promote sustainable wellness programs instead of quick fixes. Joana and Kim give us a few insights into creating a sustainable wellness programs instead of "The Biggest Loser" Programs.
1. Healthy habits are essential for sustainable weight loss.
"Fitness progress doesn't happen overnight," Sing says. In order to lose weight, individuals must learn the basic foundations like developing healthy eating habits and proper exercise movements, which most Biggest Loser programs fail to address.
ADVERTISEMENT – CONTINUE READING BELOW
"Since the main objective is to lose as many pounds as possible in a short span of time, challengers turn to crash diets or high-intensity interval training programs that go over and beyond their capabilities just to win," she added.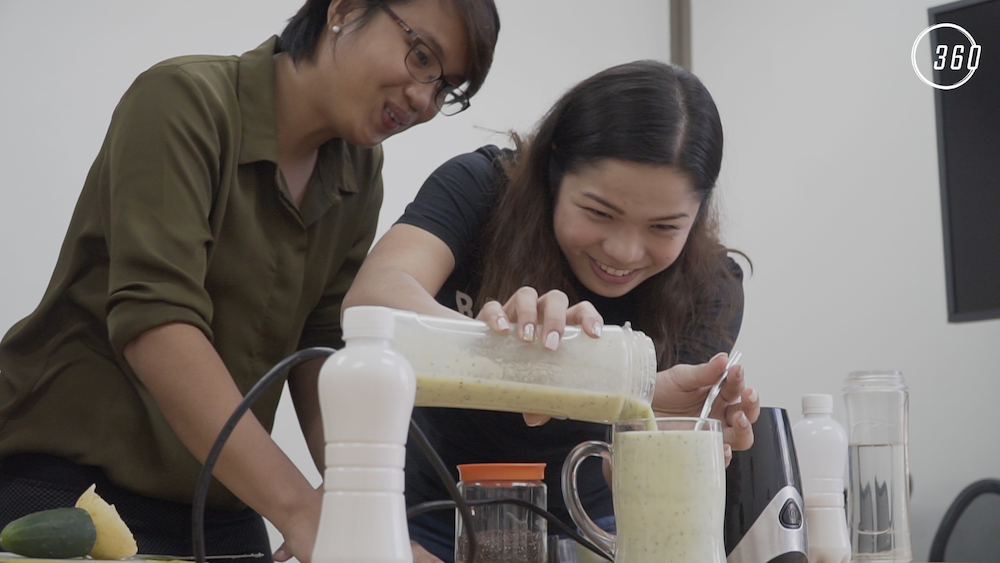 2. Motivation has to come from within
Knowing your "why" is more effective than relying on external motivations like cash prizes or leave incentives to keep you motivated in reaching your goal. Bertumen adds that, "We've often heard about winners of grand cash prizes who ended up regaining the weight because they had no other goal after winning." Challengers must find their true reason in embarking on this fitness journey and realize that no one else can motivate them but themselves.
3. There is more to being healthy than just losing weight
"Aside from losing weight, fitness progress can be seen as having a lower body fat percentage, a decrease in visceral fat, increased strength or muscle mass, or decrease in clothing sizes," states Joana. There are so many other benefits as well like improved mood, and other physiological benefits. When progress is slow for challengers, other factors like their genes and medical history should also be considered.
ADVERTISEMENT – CONTINUE READING BELOW
"Focusing solely on rapid weight loss or a much lower number on the scale may have unhealthy effects, if proper exercise and nutrition methods are not being met," she says.
4. Having a healthy workplace environment matters
"You can only be as healthy as your environment allows you to be. It's difficult for a challenger to keep eating healthy when the office cafeteria only serves fried food or other high-calorie meals," Kim observes.
"Though diet delivery services are usually a hit when it comes to losing weight, it isn't sustainable for everyone after the challenge. Aside from it being expensive, diet delivery meals don't necessarily mean it's healthy because more often than not, it fails to meet your daily nutritional needs." The key to developing healthy employees is to surround themselves with individuals who are after the same goal and have good health habits within an environment that inspires them to continue their fitness journeys.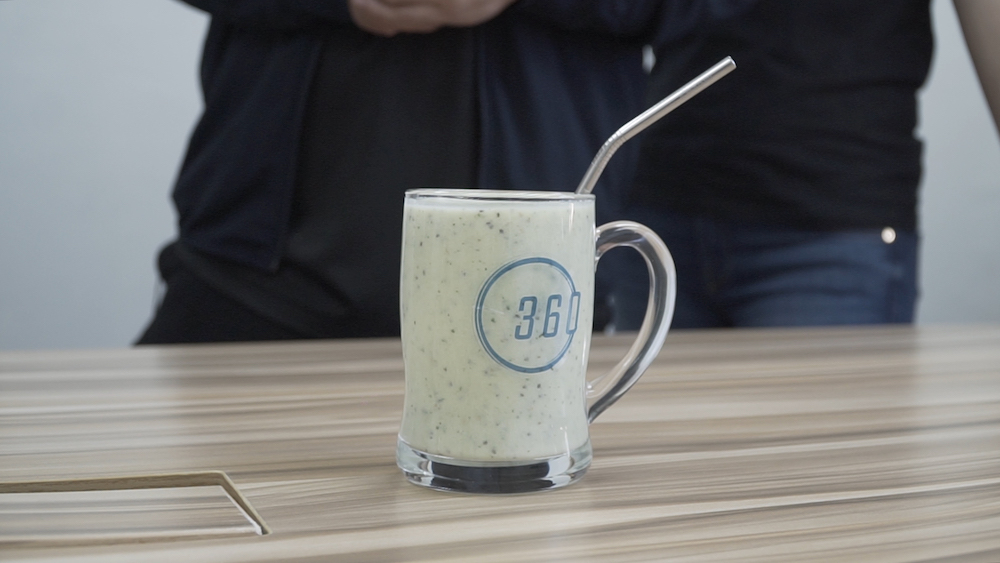 ADVERTISEMENT – CONTINUE READING BELOW
5. Seek professional guidance for fitness, nutrition and mindset programs
"Consult with a professional to know the things that your employees should do, instead of letting them do it on their own," advises Sing. Professional guidance is important especially for beginners to ensure their safety when performing exercises, to help manage their expectations as they set clear fitness goals and to ensure they meet their daily nutritional needs as they nourish their bodies, even as they try to lose weight.
In order to create an effective wellness program for your employees & franchisees, it's best to reflect on where they are now and where you want them to be. Whether they're lacking knowledge about healthy eating habits or are inconsistent with their fitness routine, it's best to know what your employees truly need to create a lasting, positive impact on their lives, that goes beyond a Biggest Loser challenge. Sing and Bertumen from 360 Fitness advises entrepreneurs "to focus our attention in addressing their health and wellness needs, rather than imposing short-term programs that produce unsustainable results."
360 Fitness is the Philippines' pioneer in non-traditional gym training and corporate wellness programs. Their vision is to "healthify" workplaces to contribute to employee success. Their anchor programs are habit building team challenges, movement and nutrition workshops anchored on a sustainable fitness philosophy and expert coaching. For more details visit www.completethecircuit.com.  
*****
Chris Lim is the CMO of Francorp Philippines (francorp.com.ph); President of U-Franchise Sales & Management (www.ufranchiseasia.com); Chairperson and Director for Special Projects, ASEAN Integration-Philippine Franchise Association; And overall chair for Franchise Asia 2019
ADVERTISEMENT – CONTINUE READING BELOW
[ad_2]
Source link